I get more e-mail that starts with, "Help me," than any other, yet those writers rarely put themselves on the list to receive my help. I'd love to spend all day answering e-mails, but frankly, I don't have time. What I do instead is respond as best I can with the time...
read more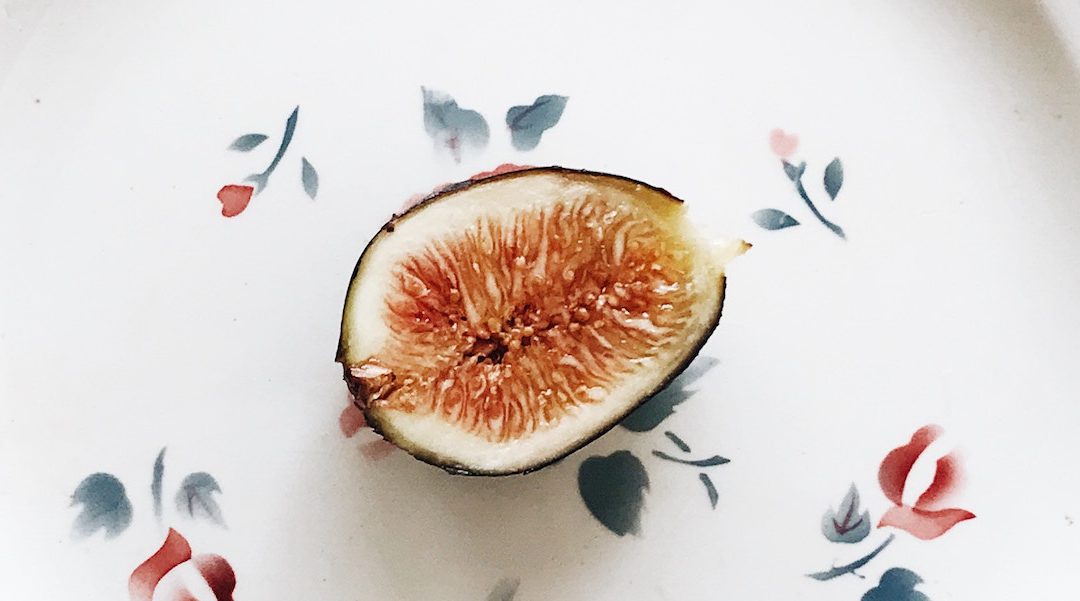 Eating out of Fear of Not Having Enough Have you ever finished a huge meal, like Thanksgiving dinner, where you couldn't eat another bite, when suddenly someone showed up carrying another dessert? Did you suddenly find just a bit of space to eat a little more? That's...
read more
Just that Time of Year It's that time of year. From a nip in the air to a massive snow and ice storm, there is a difference now. It's colder and the tendency is to put on a few pounds. We've generally accepted that it is nature's way of helping us provide a little...
read more